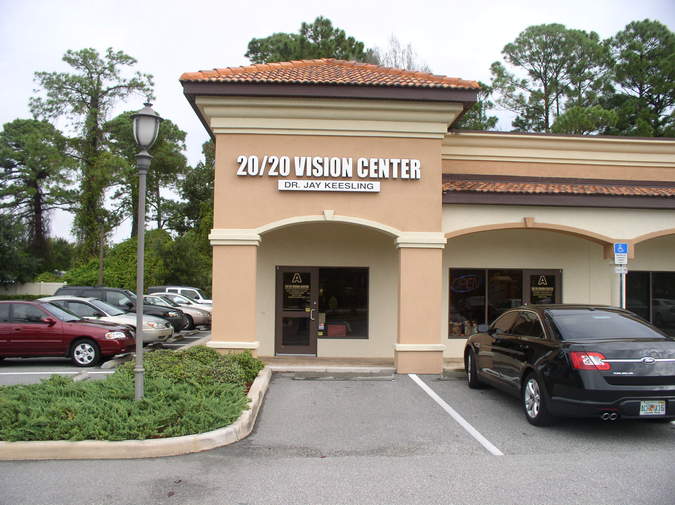 20/20 VISION CENTER
1425 HAND AVE SUITE A
ORMOND BEACH, FL 32174
386-673-2020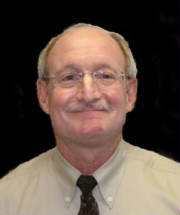 Dr. Jay Keesling Optometrist
Office Hours:
Monday - Friday: 8:30-5:30
Saturday & Sunday: Closed
Email:

Twentyvision@cfl.rr.com​​​
2017 FEES



EYE EXAMINATIONS INCLUDING REFRACTION FOR EYE GLASSES AND CONTACT LENSES RANGE FROM $82-145 FOR NEW PATIENTS AND PATIENTS NOT SEEN FOR 3 YEARS​​ OR MORE AND FROM $82-130 FOR REPEAT PATIENTS. THESE EXAMINATIONS INCLUDE A DILATED RETINAL EXAMINATION, GLAUCOMA TESTING AND FULL MEDICAL EXAMINATION OF THE EYES.

ROUTINE REFRACTIVE PATIENTS (E.G. DIAGNOSIS: NEAR-SIGHTED, FAR SIGHTED, ETC.) ARE ON THE LOWER END OF THIS RANGE AND CONTACT LENS WEARERS AND PATIENTS WITH MEDICAL DIAGNOSIS (E.G.: CATARACTS, MACULAR DEGENERATION, DRY EYES, VITREOUS FLOATERS, GLAUCOMA SUSPECTS OR PREVIOUS REFRACTIVE SURGERY) ARE ON THE HIGHER END OF SCALE.

OFFICE VISITS RANGE FROM $25-99 DEPENDING ON THE PROBLEM. ADDITIONAL FEES FOR SURGICAL REMOVAL OF CORNEAL FOREIGN BODIES APPLY.​​​​

PATIENTS WITH VISION INSURANCE HAVE A CONTRACTED PRICE AND THE ABOVE FEES DO NOT APPLY.
WE ARE PROVIDERS FOR: VISION SERVICE PLAN (VSP), HUMANA COMP BENEFITS (VCI, ​​​VCP), SUPERIOR VISION AND MOST EYE MED PLANS.